IT & CYBER SECURITY SERVICES
eShore's IT and Cyber Security services help firms to reduce risk, ensure compliance and secure sensitive data and systems offshore.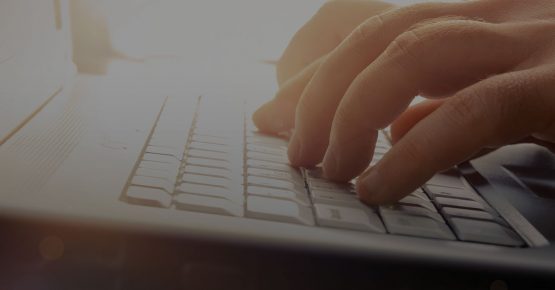 Get an always-on, email security solution that reduces the complexity of protecting your organisation from spear-phishing, malware, data leaks, data loss and downtime.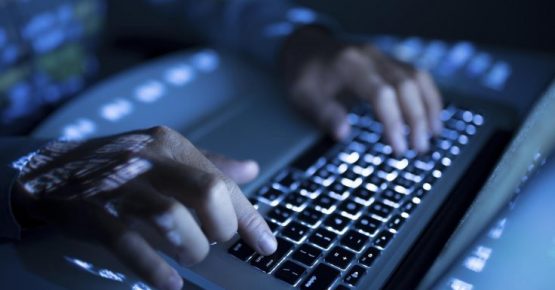 Secure, policy-based access to the Internet and private apps for every user on any device. Delivered in the cloud, it includes leading security features such as URL filtering and firewall protection.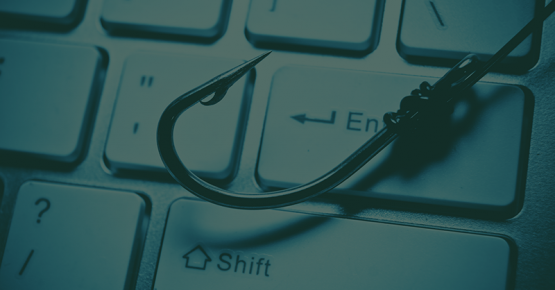 We believe in transforming your employees into a powerful security layer with phishing awareness training that allows users to recognise and report real-world phishing attacks.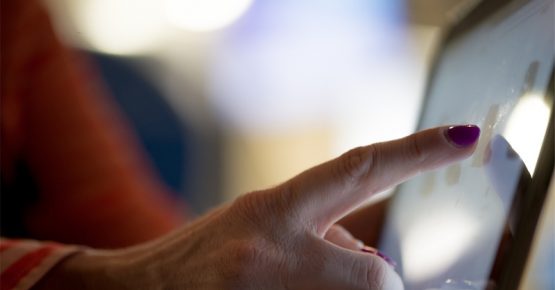 Our vCloud infrastructure has enabled offshore businesses to increase the reliability and availability of applications with minumum disruption and configuration.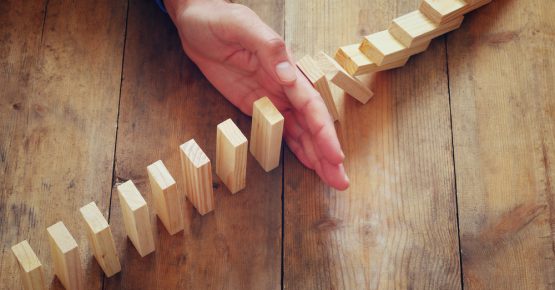 Our Disaster Recovery-as-a-Service solution is based on Virtual Replication and enables your business to successfully failover critical applications to protect you and your company.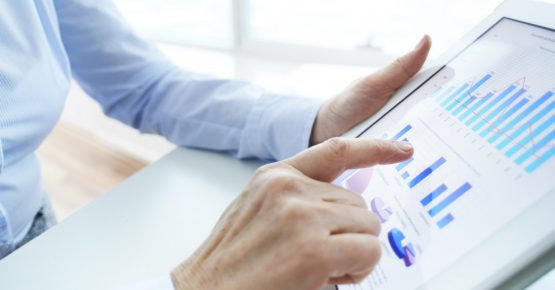 Ensure your data is automatically backed up with our Online Backup solution that gives you powerful protection against human error, hardware failures, ransomware and hurricane season.